Reduce Costs
& Increase Productivity
with Our Full Range of Pumps
Significantly Longer Maintenance-Free Operation · No End-of-Life · Fewer Wear Parts · Lower Air Consumption
Superior Handling of Abrasive,
Solid-Laden & Corrosive Fluids
Reduce Costs
& Increase Productivity
with Our Full Range of Pumps
Significantly Longer Maintenance-Free Operation · No End-of-Life · Fewer Wear Parts · Lower Air Consumption
Superior Handling of Abrasive,
Solid-Laden & Corrosive Fluids
Vertical Integration
Our unique combination of in-house R & D and manufacturing enables us to offer pumps and pumping systems which are technically superior and of significantly higher quality than those offered by competitors.
The unique design of Pumps 2000 pneumatic diaphragm pumps is based on more than 35 years of experience designing and manufacturing non-metallic mining equipment.
The advantages of Pumps 2000 in mining environments are now being realized in all industries.
Features
Patented design components

Simple design with fewer wear parts

Large particle handling

Low air consumption

Lightweight

Rugged & impact resistant

Lubrication free

No end of life – can always be repaired

Atex M1 and M2 certified

Low noise levels
Benefits
Increased productivity

Reduced costs – pays for itself

Increased reliability & longer life

Less downtime & maintenance

Easier to diagnose & repair

Save on energy costs –

more air available for other equipment

Fewer injuries

No pollutants (oil free)

Safe for hazardous environments
From Down Under to the World Over
Pumps 2000 was established in Australia in 1989 to offer pumps capable of handling abrasive, solid-laden and corrosive fluids in mining environments and to create an alternative to heavy, maintenance-intensive diaphragm pumps. Other unique products are currently under development.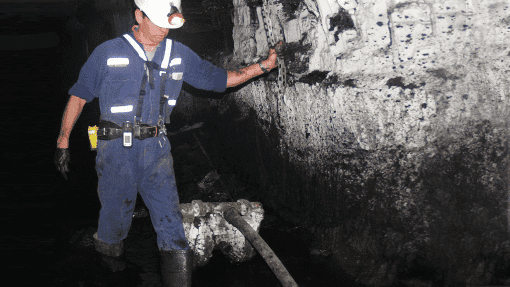 World's First High Volume Diaphragm Pumps
Flows to 540 gpm / 2044 lpm & Solids Handling to 3.5″ / 89mm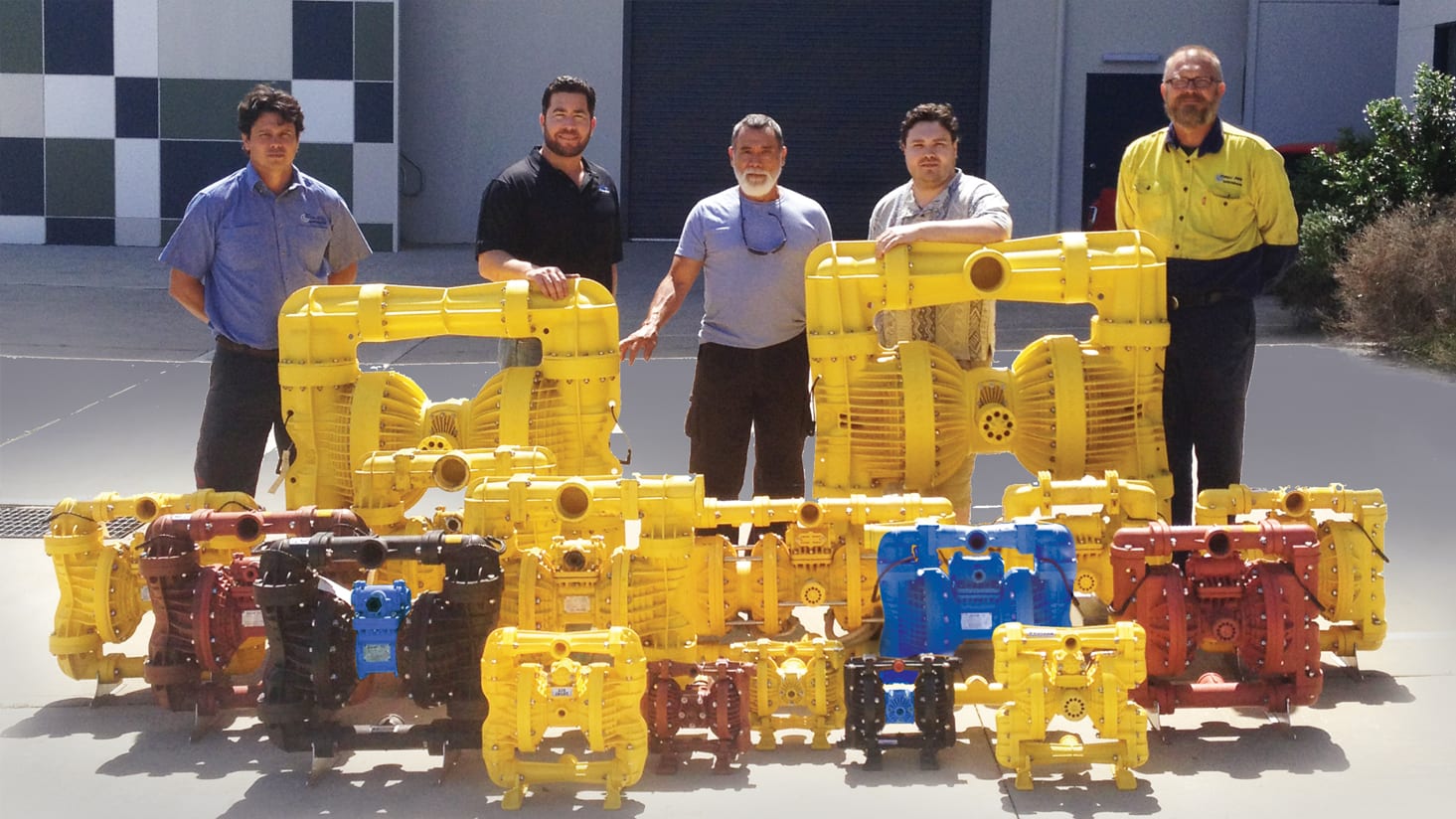 2″ / 50mm Ball Valve Pump
2″ / 50mm Slurry Valve Pump